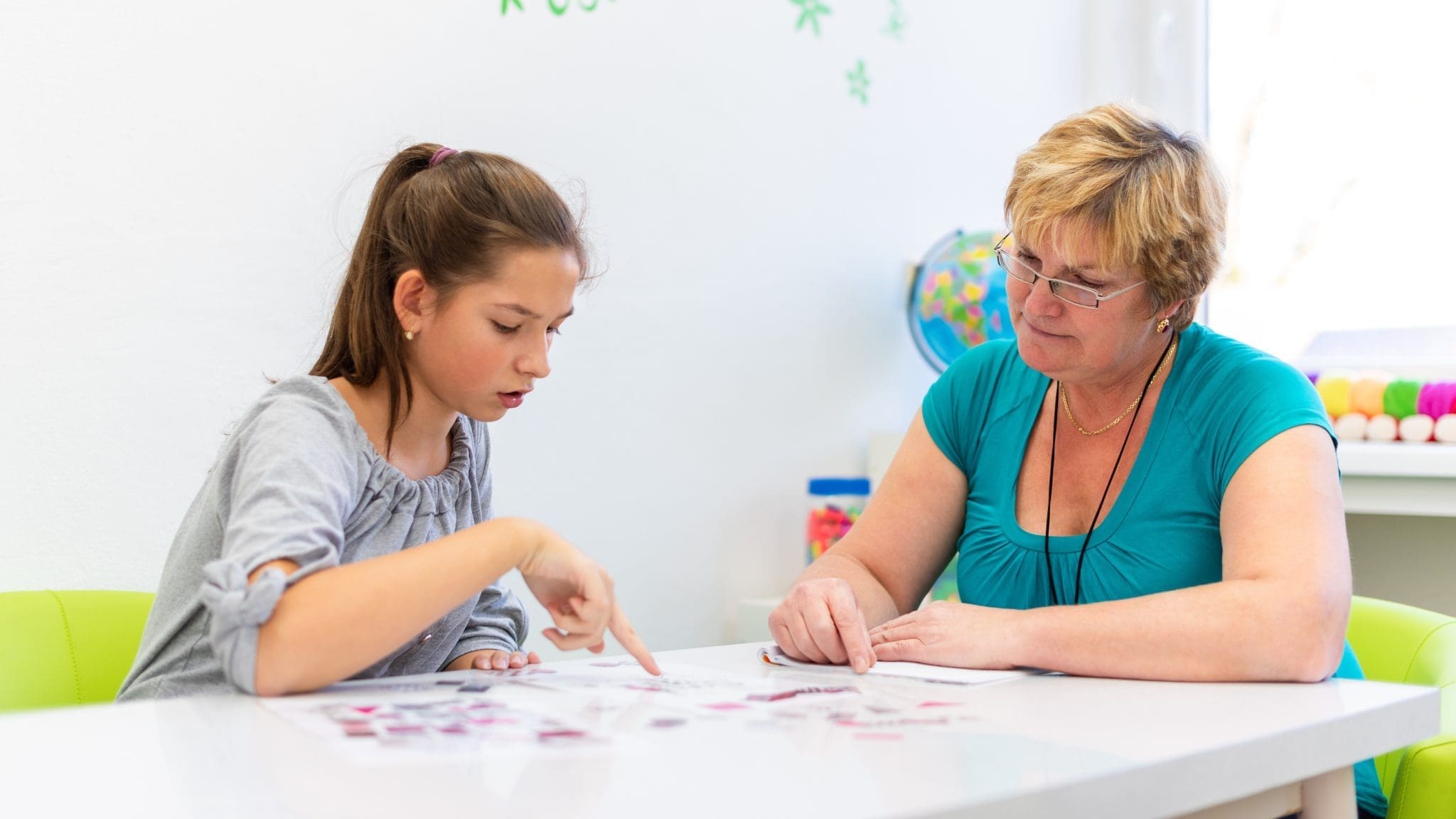 Treloar College, for students aged sixteen or over, with physical disabilities, is specially designed not only to educate but also to help these young people to integrate into society. Situated in Holybourne near Alton in Hampshire, Treloar takes students from all over the country and provides a positive, supportive environment in which they can develop as adults.
Students have a wide range of physical conditions including those that have an associated learning difficulty.  The college also caters for students with degenerative or life limiting conditions.  Many students who come to the college choose to board and because the halls are managed in a number of small units, staff and students have the opportunity to get to know each other well.
There are five halls of residence each with space for about thirty-two students and each hall has its team of highly qualified support staff.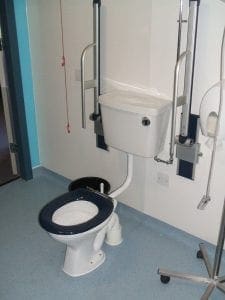 Brewer House was built in July 2008 and it includes a £3.5million hall with thirty en-suite bedrooms and three communal bathrooms. It was designed by Fleet architectural practice McAllen & Penfold and built by Wilding Butler Construction Ltd of Winchester. Cistermiser worked closely with the architects and assisted with the preparation of the specification to ensure the appropriate user friendly equipment was specified. Cistermiser's Easyflush system was selected in 16 of the bathrooms.
This hands-free system completely eliminates the need to rotate a handle or apply pressure on a button. It has proved immensely popular in situations where elderly or less able people are involved and also in all sorts of public installations for its damage and vandal proof qualities.
Easyflush is a WRAS approved, hygienic and simple-to-use product that employs a single infrared sensor to operate a dual flush WC valve. The user needs only to pass his or her hand in front of the sensor for a part flush or hold it in front for more than a second to obtain a full flush.
A twelve hour hygiene flush is fitted as standard. The system conserves water as much as possible due to its default (programmable) part flush. In the case of the College, savings of 47% are expected both on costs and water consumption. The Easyflush units supplied were installed using battery power which makes them very quick to install and easy to maintain.
McAllen & Penfold then put Cistermiser in touch with Tom Dunsford of Accolade Building Services, who arranged a site visit, so that the optimum positioning of the cisterns to be used could be established. Cistermiser also tested one of the unusually small cisterns in their workshop to ensure that it was fully compatible with the Easyflush system.
This hands-on approach continued even after all the valves were installed. A representative of Cistermiser visited the College's Facilities Department, gave a short presentation of the Easyflush product and answered questions on a wide range of topics associated with the product.  He also left a contact number so that Treloar College could phone him directly if any problems or questions arose.
The Easyflush system is operating perfectly and has been greatly appreciated by the students. No direct phone calls have been necessary.