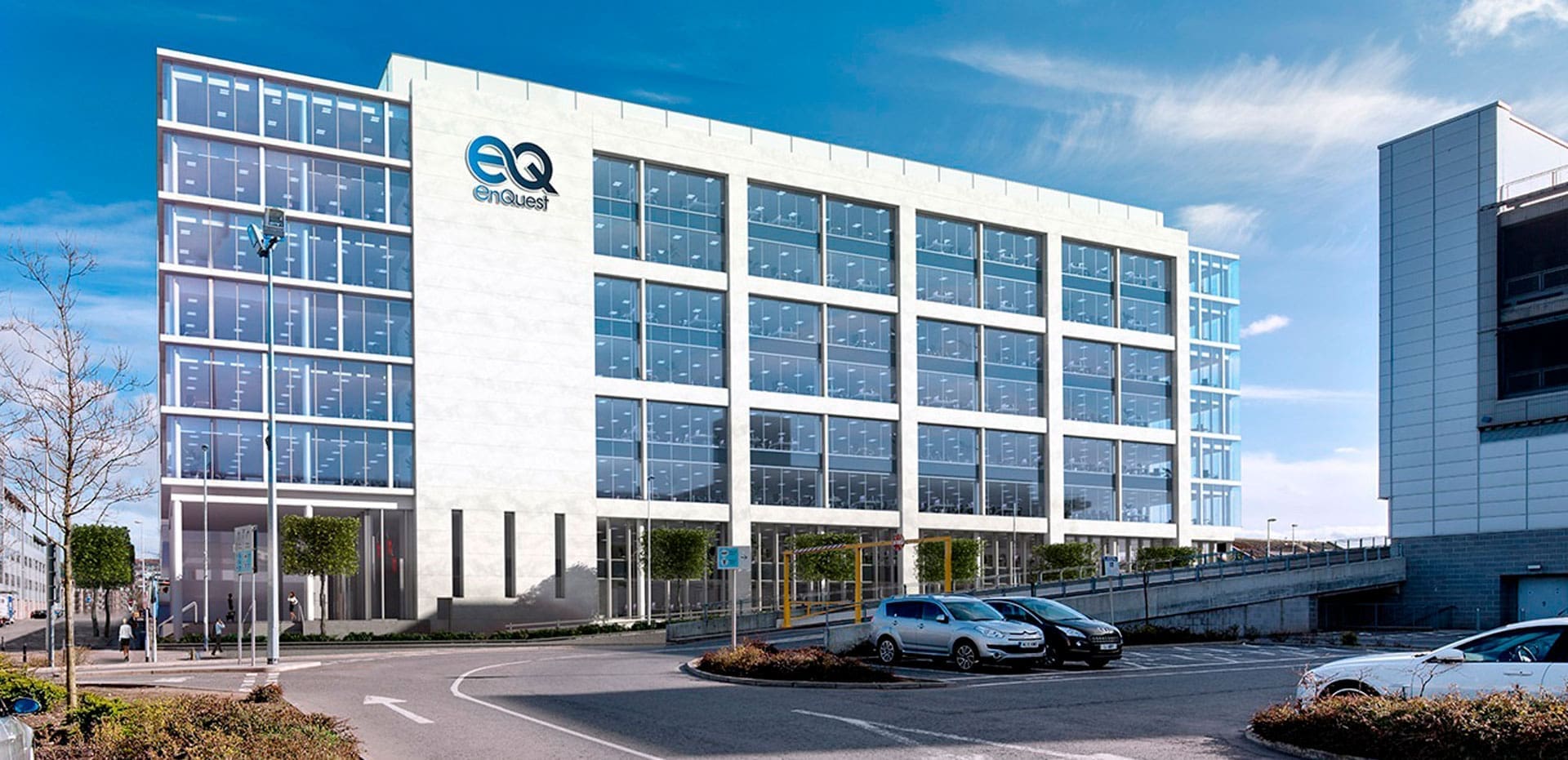 A high quality office development in Aberdeen city centre now has state-of-the-art management systems installed in all its washrooms to help control energy and water use.
The prestigious Grande Offices formed part of a £100m redevelopment project on a former derelict site.  It is the new headquarters for EnQuest plc, housing the company's 500 employees under one roof. The company is the largest UK independent oil producer in the UK North Sea.
The eight-storey offices has 36 Sensazone washroom systems and 24 hydraulic valve kits installed to help lower water and energy consumption.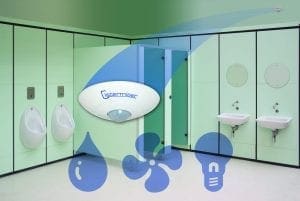 Sensazone from water management experts Cistermiser, is a low-cost system which uses infrared sensors to control energy output, water supply, lighting and ventilation, providing complete management control over individual commercial washrooms, while maintaining safe, hygienic washroom environments.  What's more, Sensazone is quick and easy to install, either retrospectively into an existing washroom or, as here, specified within a new facility.
Sensazones also offer a recognised contribution towards an 'excellent' BREEAM rating.
In addition, hydraulic control valves have been fitted to pipes filling the building's urinal cisterns. Activated by water-pressure, the valve remains closed if there is no washroom activity (halting the constant flush-fill-flush cycle of the urinal cistern) until a tap is turned on. At this point the water pressure drops, the valve opens and the cistern refill cycle continues.
Hydraulic valves can still be hugely effective in terms of conserving water.  Water usage can drop from some 157,000 litres for a urinal with no flush controls to just 28,000 litres per annum with a control valve.
The systems were specified by Wallace Little, while Vaughan Engineering Ltd managed the installation.