Introducing the new Vecta+ Shower Panel Range from Cistermiser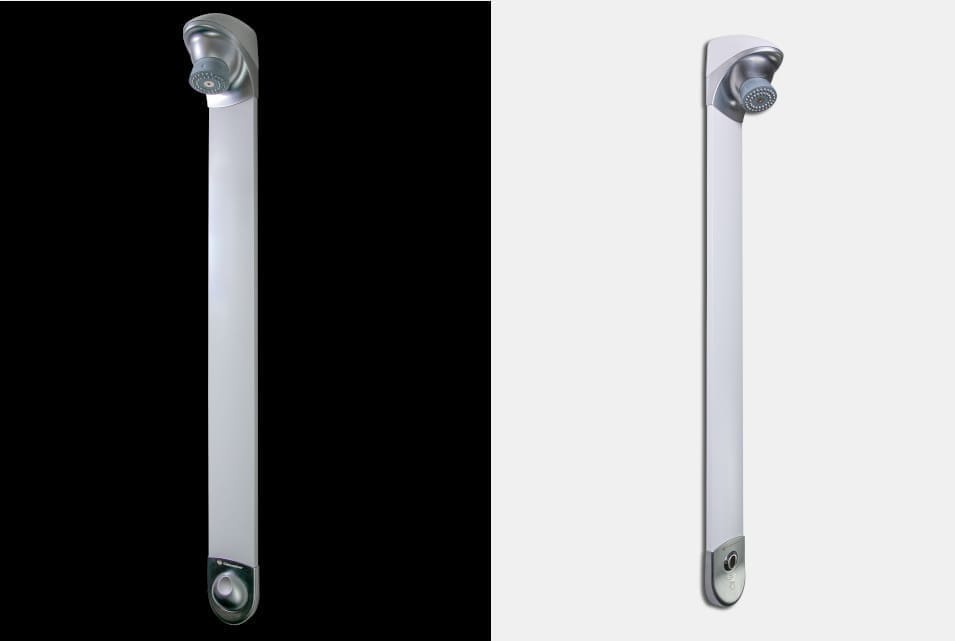 The Vecta+ Sensor Shower Panel range are light weight, surface mounted and pre-plumbed ready to be installed. Perfect as retrofit or new build installations, this slim, stylish, light weight design can easily be installed. The range offers a no-touch sensor configuration with the Vecta+ Sensor Shower Panel and a traditional mechanical push-button configuration with the Vecta+ Mechanical Shower Panel.
With a run-on time of ~30 seconds of continuous water flow via the sensor or push-button activation, the shower will automatically stop and reduce the risk of flooding.
Made to high specifications, with options for mains or battery power, out of the box as standard (for sensor-activated models). These showers offer a sleek and modern design for any changing room. With patented shower head nozzles that reduce scale damage on the shower head, giving the user a rain-effect shower experience.


Improved hygiene and reduce the transfer of infection
The sensor activation models offer a non-touch solutions - more hygienic & reduce the likelihood of spreading and receiving pathogens

No-touch – Intuitive & easy to use
The water is activated when hands are presented in front of the infrared sensor or light touch of push-button

Water saving
Sustainable - 8lpm flow regulator installed and a 6lpm flow regulator included in the box

Easy to install and maintain
Supplied pre-plumbed and ready to install, with battery and mains power out of the box. Easy to retrofit and swap out existing showers

Anti-vandal Safety shutoff
Flow time set to ~30 seconds as default to reduce the risk of flooding

Patented shower head nozzles
Reduce scale damage on the shower head - 42 shower head nozzles for a rain effect shower experience

Hygiene flush
This feature can be requested when ordering and will be activated by Cistermiser prior to shipping

Lightweight surface mounted
Slim and sleek, with concealed fixings and slim shower panel body

Optional extra: TMV3
Add TMV to your order