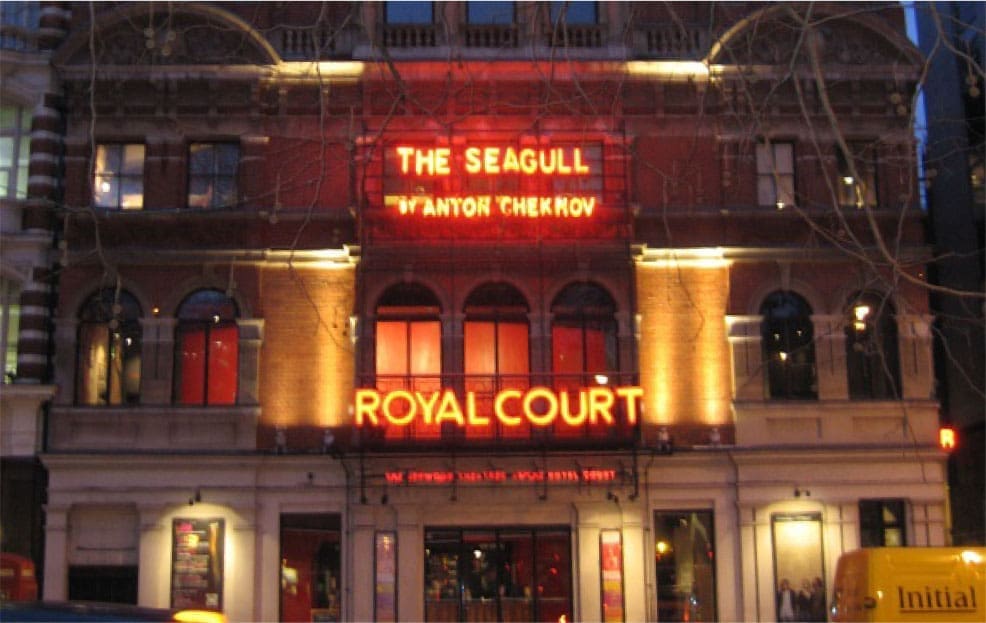 The Royal Court Theatre is known as the writer's theatre.  It is a leading force in world theatre for showing work from undiscovered, emerging and established writers.  It is estimated that over 120,000 people visit this theatre every year.  It is a popular and heavily used venue.
Theatre management were looking for ways to overcome continual breakages of the extension rods connecting the WC levers to WC cisterns concealed behind décor panels in the Gent's and Ladies toilets.  Breakages were resulting in individual toilets being unusable, which was unacceptable for such a busy venue and for its clientele.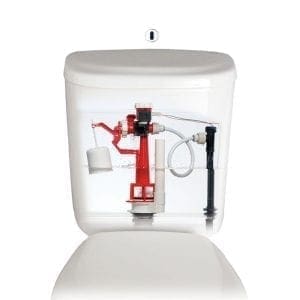 Cistermiser recommended the removal of the manual levers, extension rods and conventional WC valves, and replace them with Easyflush Flush & Fill WC valves operated by no-touch proximity sensors inset into the décor panels.
A total of 15 Cistermiser Easyflush Flush & Fill units were installed.  This eliminated the recurring problem of extension rod breakages and the related repair costs. All 15 toilets remain fully operational and have brought the added benefit of improved hygiene through no-touch activation of the flush mechanism.